Search Engine Marketing – Success
We optimise websites for search engines and real potential customers.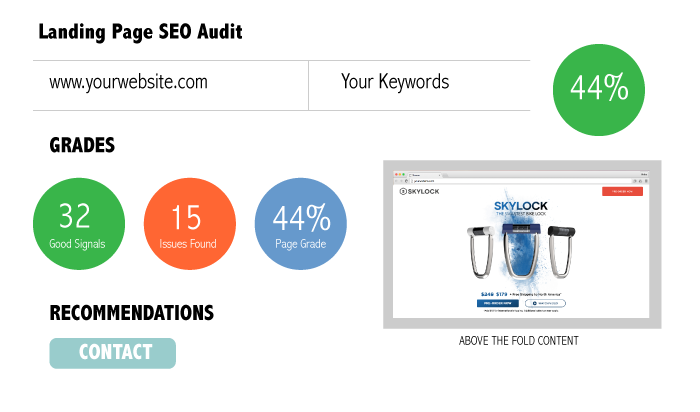 We manage the presence of our clients within search engine results, to protect their brand interests, positioning and website conversions. Our approach is firmly based around content marketing for on-page and off-page SEO and conversion optimisation.
Analytics & Reporting
We provide our clients with the very best web analytics and reporting.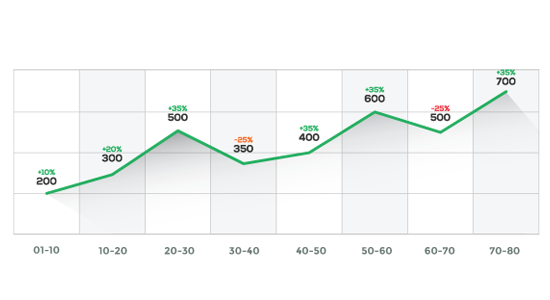 We implement advanced integrated analytics to track user engagement and buyer behaviour to improve integrated marketing channel performance. We provide key performance reports that are accurate, quick to reference and available anytime of day. Try our custom Google Analytics Dashboard yourself and see you own websites performance through a few of our custom parameters.